28.Jul.2021
---
Brand links are powerful marketing assets. Companies of all sizes in various industries use them to advance their social media, digital marketing, and customer service efforts. At LinkShorteners, we have seen many different ways for customers to apply brand links and benefit from them. In fact, as of the publication date of this blog article, our customers are using nearly 100,000 of them, so we have quite a bit of data to process. Considering starting using branded links? This is what you need to know.
27.Jul.2021
---
6 Link Shortening Best Practices Everyone Should Follow How to link better? This is not a frequently asked question, because as long as the link can effectively take you to your destination, it will work properly, right? The fact is that when links are optimized to be most effective, they provide more usefulness. Here is how to make the most of the link with Linkshorteners.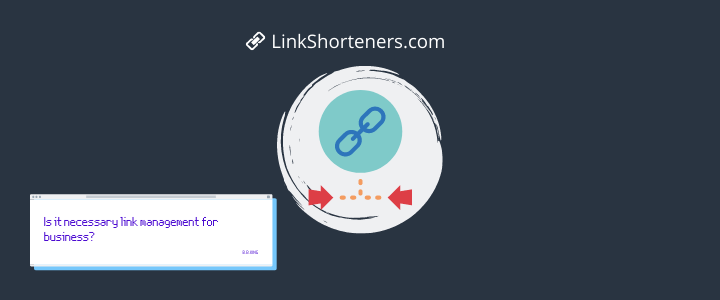 23.May.2021
---
We're making the case for link management. We talk plenty here approximately our agency plan, the enterprise-leading tool for link management. However, what's "link management"? And why do businesses want it? To answer that, we ought to take a close look at the arena manufacturers today perform in: the complicated and ever-changing digital landscape.